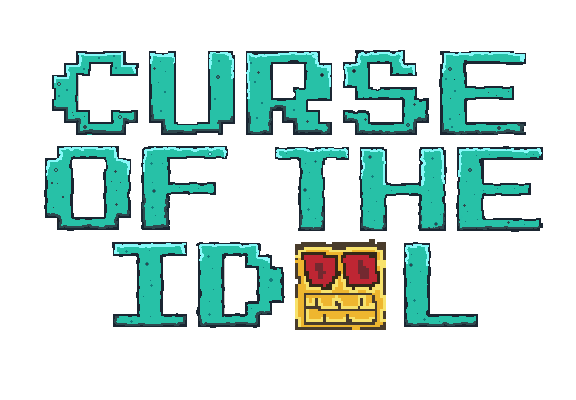 Curse of the Idol
A downloadable game for Windows and Linux
Curse of the idol is a procedural game where you must break an ancient curse by defeating the mystic 101 rooms from the temple.
Comments
Log in with itch.io to leave a comment.
I finally managed to beat the boss. It'd be nice to have a speedrun mode with leaderboards.